In the World of Crochet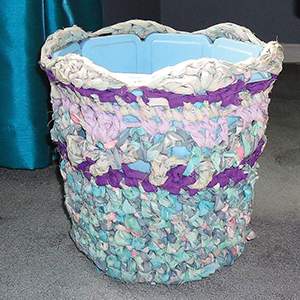 Fiber Favorites & "Freaks"
Who among us in the yarn community does not have a favorite fiber? In a not-so-scientific poll of crocheters, including Crochet World readers and a few knitters, I posed 3 questions, the first of which was simply: What's your favorite traditional yarn—acrylic, wool, cotton, alpaca or a blend of fibers? The most popular yarns are not surprising but interestingly, many persons have more than one "favorite." The top choice is ...
Read the entire article in our February issue!