In the World of Crochet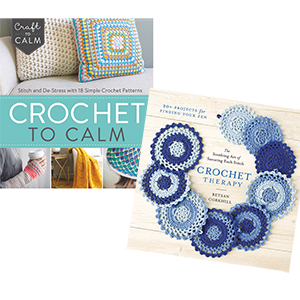 It's Good For You!
Did you know that crocheting, knitting or crafting can reduce stress, delay memory loss, minimize pain and impart an overall sense of well-being?
As crocheters, we may have personally experienced some of these benefits, but numerous studies have recently confirmed that spending time crocheting is good for our health!
Read the entire article in our June issue!