Coming Next Issue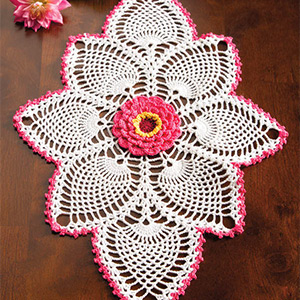 Gerbera Beauty
A vintage design of classic oval pineapples gets a bit of modern flair with the addition of a vibrant pink center flower and lacy edging.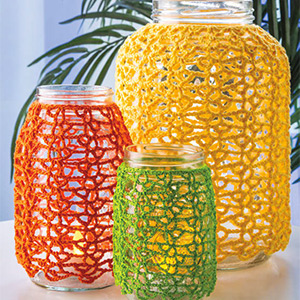 Moon Lanterns
Who knew that pickle jars could be turned into such pretty table lanterns! Three different sizes offer lots of decorating options for your summertime patio party.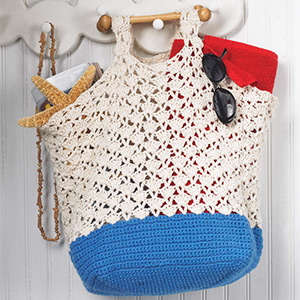 Sand & Turf Tote
This roomy and versatile bag with an airy shell-stitch pattern makes a great accessory to carry all your necessities when going to the beach.