Coming Next Issue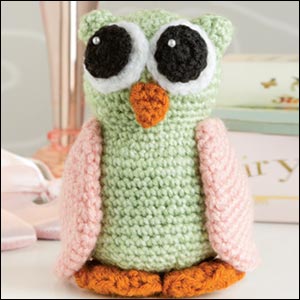 Lil' Miss Hootie
With her cuddly soft, chubby body and big, sweet, innocent eyes, this darling little owl is sure to capture the heart of any child.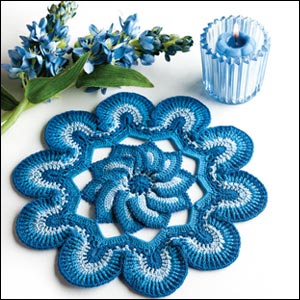 Spinilicious Doily
A layered pinwheel center spirals out to a border of deep textured scallops to give a unique look to the concept of spinning in circles.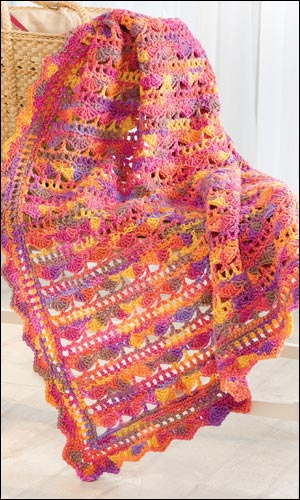 Sunset Colors Throw
A light, airy pattern of pretty shells worked in beautiful twilight shades makes this easy, one piece throw a perfect addition to your summer decor.