Coming Next Issue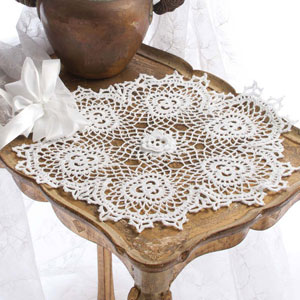 Trifolium Doily
A multilayer rose surrounded by shamrock-style motifs sets the stage for a gorgeous table accent that will add old-world charm to any decor.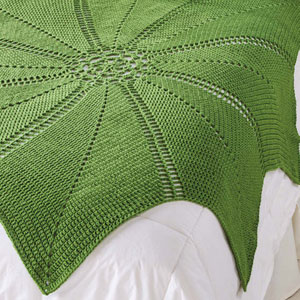 Twists & Turns Ripple Throw
The round design of this throw offers an interesting twist on the customary ripple afghan. It starts with an open lacy center and the ripples are worked outward from the middle.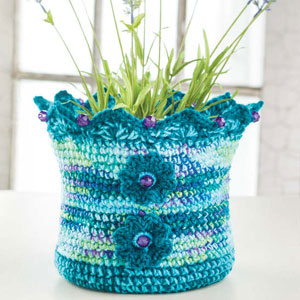 Wildflower Basket
This colorful vase-shaped basket makes a lovely decorative accent and is perfect for holding a variety of items such as flowers, plants or even yarn!