Coming Next Issue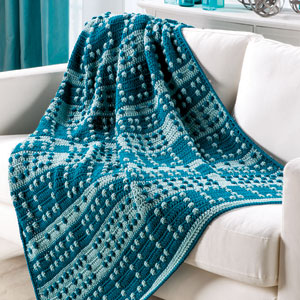 1-2-3-4 Afghan
A repeating pattern of bobbles in a single row followed by boxes of bobbles in two rows then three rows and four rows gives this interesting throw its name.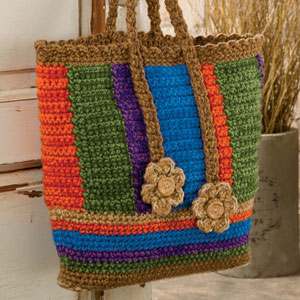 Bold & Beautiful Tote
Worked in multiple strands of worsted-weight yarn held together, this cute, flower-adorned tote is not only bright and colorful, itís sturdy and durable as well.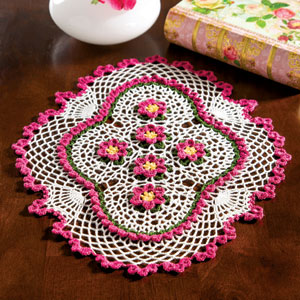 Rose Garden Doily
A beautiful bouquet of roses takes center stage in this gorgeous, oval-shaped doily that will add the perfect touch of vintage charm to even a contemporary decor.