Coming Next Issue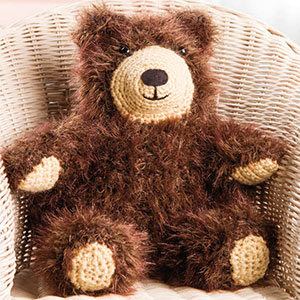 Best Furry Friend
Stitched in soft and silky faux-fur yarn, this cubby, adorable bear is ready to be a child's "BFF" and share lots of hugs and cuddles!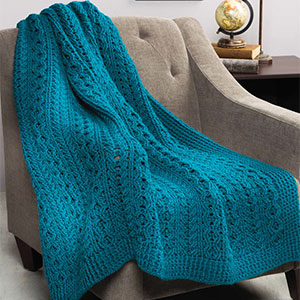 Hills of Ireland Throw
A variety of different cable patterns gives cozy texture to this gorgeous throw. Once the cable rows are established, it's easy to continue the repeat patterns.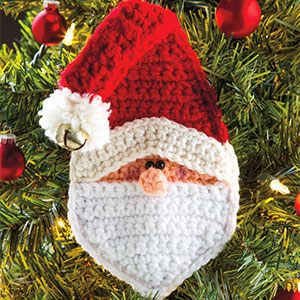 Santa's Got a Secret!
Santa is hiding a gift-card surprise that's cleverly tucked out of sight on the back side. He makes a cute ornament for either a holiday tree or gift package.